Bio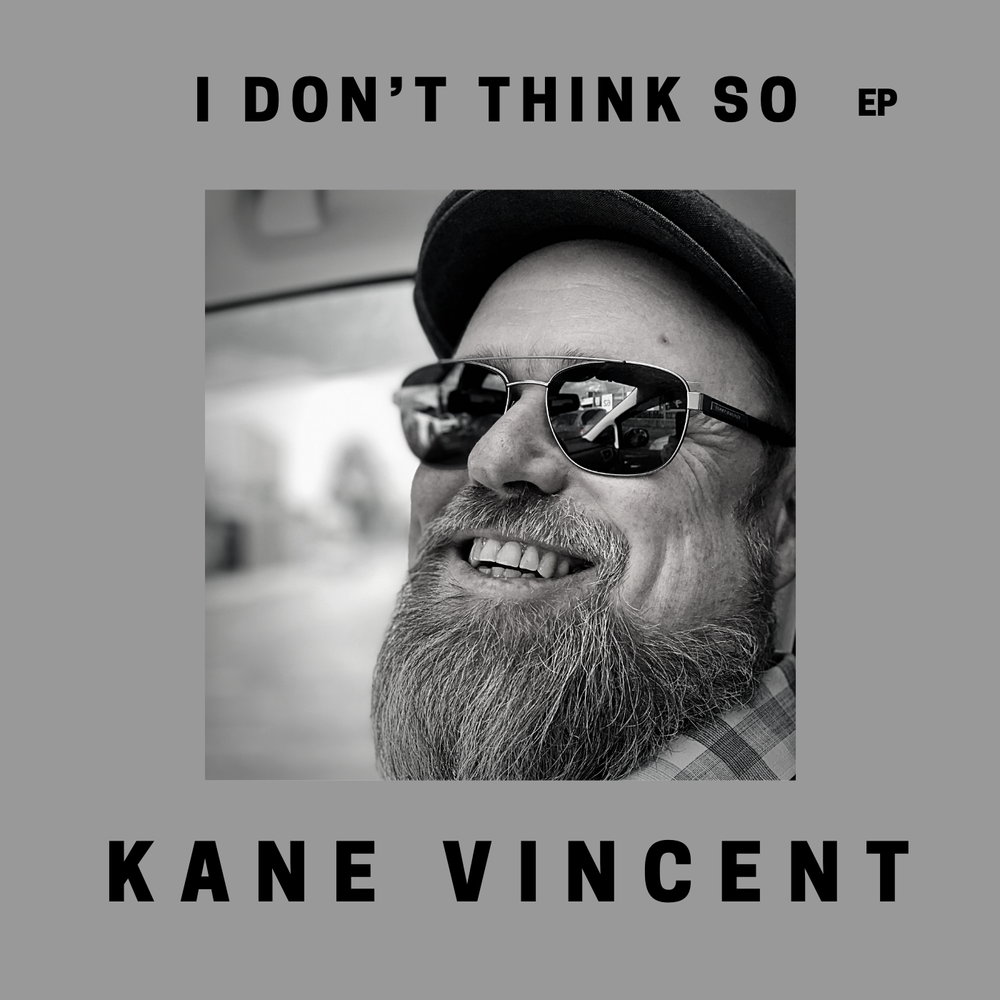 kinda country
A little bit about kane...
Having played guitar for 25 years, Kane Vincent gave up his "day job" to pursue music in 2017, quickly establishing himself as a cover artist with a bit of a difference. His voice can evoke both the mournful longing of a Chris Stapleton ballad just as easily as the playfulness of a Randy Newman theme song and somehow it seems right.

Winning the 2019 Bruthen Blues and Arts Festival's Jam Night seemed the catalyst to launch into writing and performing more original works. His songs have a folk/pop sensibility with a soulful edge, more than a hint of country and a familiar nod to the blues.
Born and raised in Echuca, Victoria, Kane spent his formative teens living in the USA. Picking a guitar class in high school was just for the easy pass at the time..... 
2022 is shaping up to be a cracker. Kane's second EP of original works "Minute to Midnight" is due for release June 24th.